Proudly Representing Over 60,000 Customers!
I got my dinosaur earrings and got so many compliments! -Carrie
I LOVE my DNA helix and Neuron earrings! - Sondra
Got My Dino necklace! It's unique and I love it! -Hollie
I bought the Tree of Life Necklace and Atom Earrings. I love them! -Bethany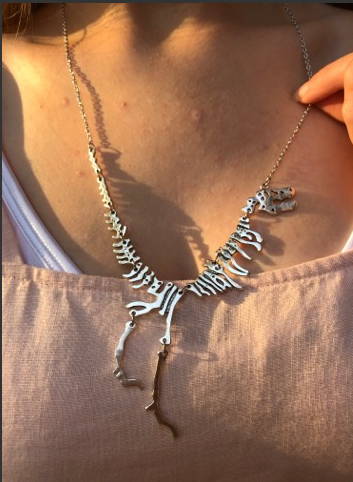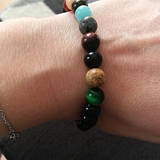 I have the dinosaur necklace. It is so nice. Every time I wear it I get a LOT of positive comments. When I wear it to the school I volunteer at the students love it. Thank you for the necklace, it has brought me endless hours of enjoyment :) -Kathy
My students LOVE when I wear this! Great quality, adjustable, and just awesome science goodness!! :) -Deborah
Join Our Community!
(Coming Soon!)