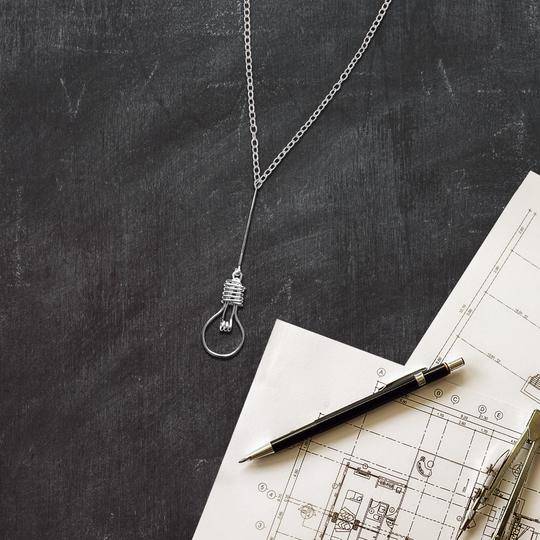 Prizes include cool science inspired bracelets, necklaces, rings, earrings and more!
Science has been around since the beginning of time and needs to be appreciated. Here at Joulery (Derived from the word Joule, unit of energy), our goal is to spread the importance and energy of science awareness and is unequivocally defined as one of the most important concepts on our planet!
It is apart of our lives every day and sometimes we don't even realize it. Whether it's teaching, learning, or a genuine passion for science, we're glad you found us and love learning as much as we do!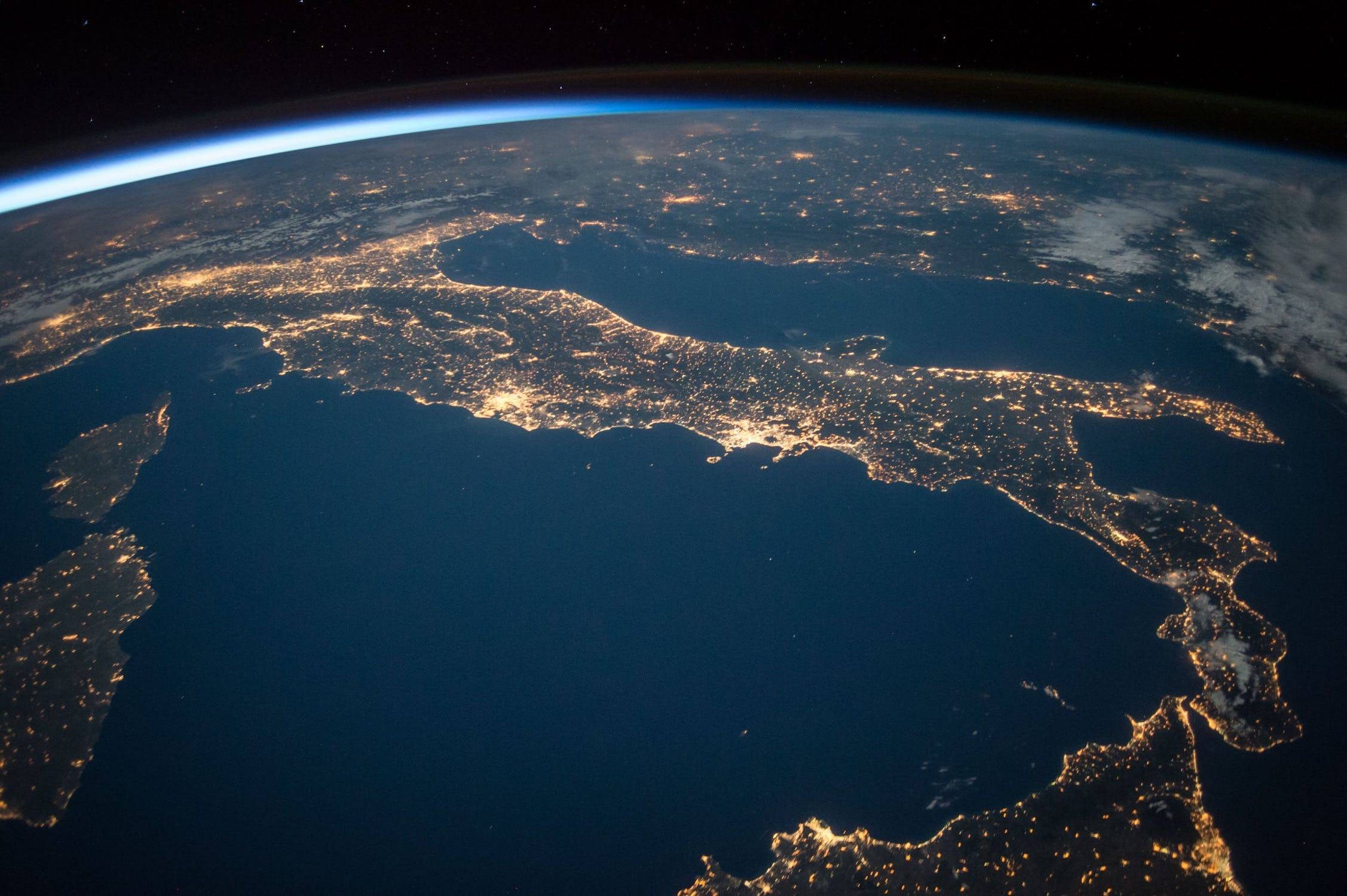 Intertwined with spreading awareness, providing support for others is apart of our DNA. We believe that everyone who visits our site is apart of our nerdy family and we look out for one another. You're more than just a customer, you're apart of the equation that makes the world a better place.
Whether it's a natural disaster, a movement that progresses the importance of science, or just the chance to help, Joulery provides support.